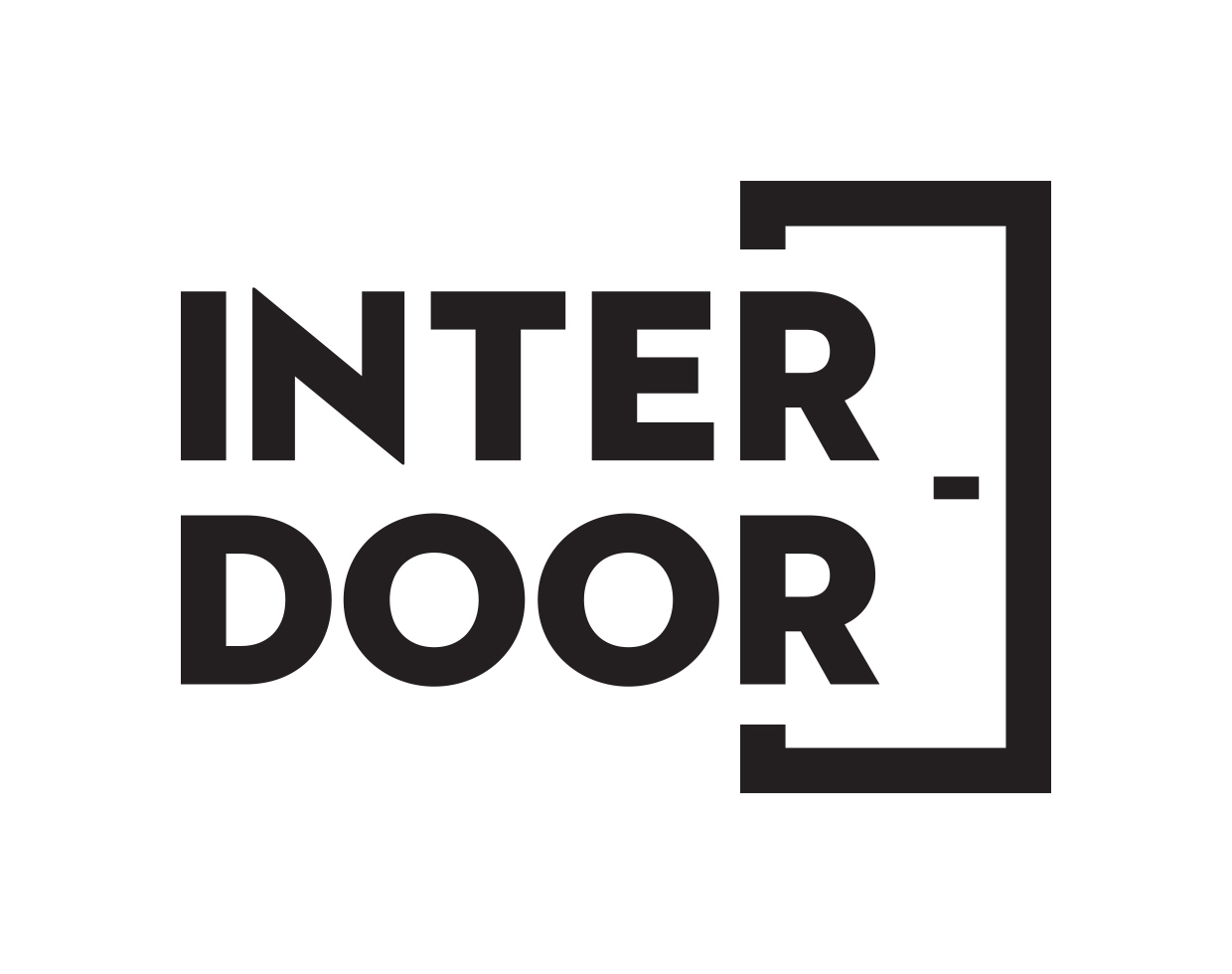 In the heart of Kashubian forests we manufacture goods that serve people.
The history of the brand started 20 years ago, but the mother company INTERDREX exists even longer – since 1990. We are a family company with traditions. We make strong and tight team of people who are fascinated with wood work.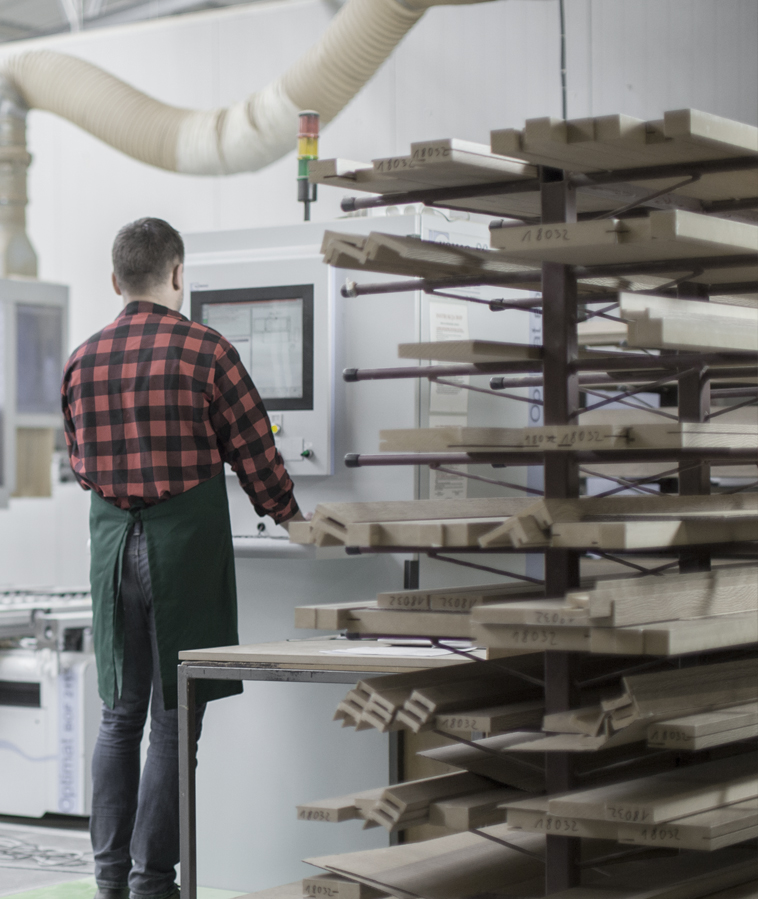 OUR PRODUCTS
Our door are very well designed and they meet the requirements of people who care both for design and quality. We are a producer of interior door, entrance door, glass door, sliding door, burglar resistant door and fire safe door. Wide range of products allows us to provide apartments, offices, hotels and communal buildings with door that meet the building regulation requirements. The models that we offer are classic and avant-garde. What makes them characteristic is their unique design and specific construction.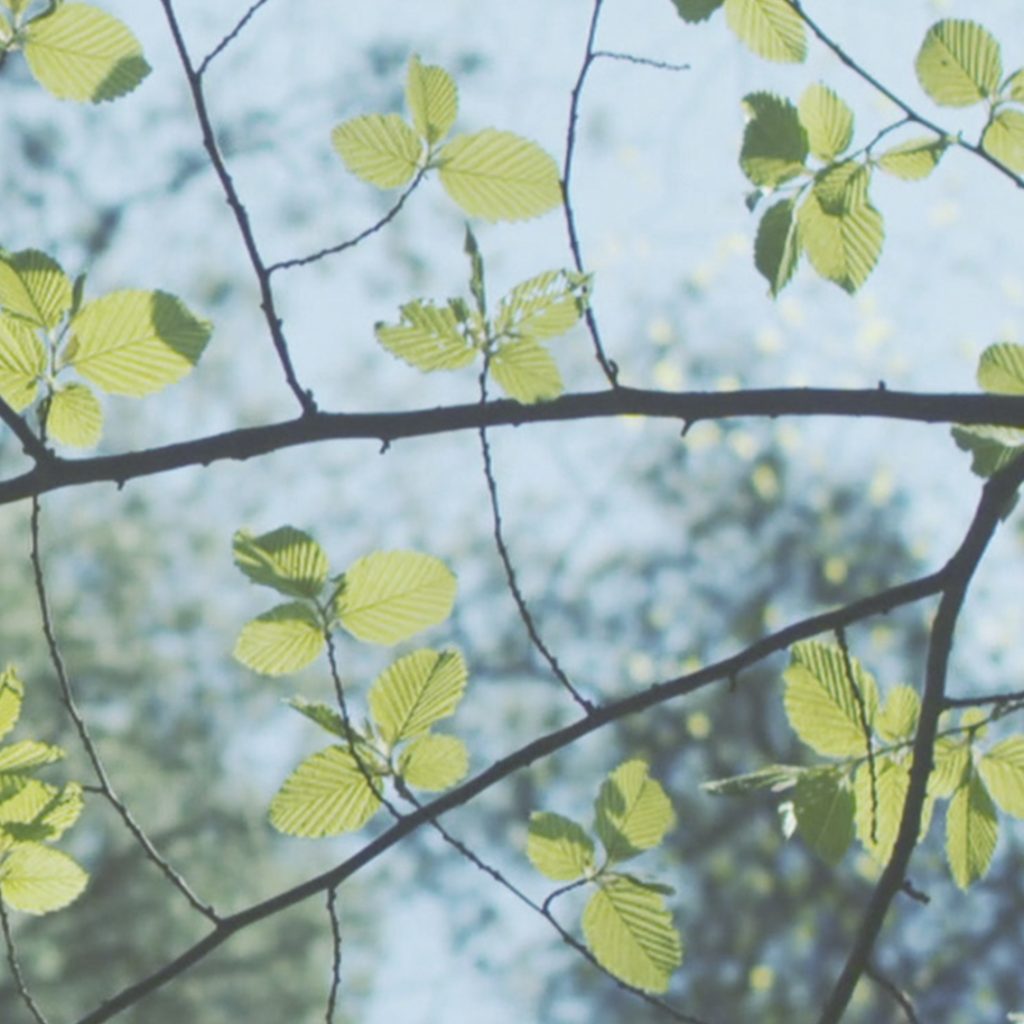 Production
Production in our company is resting on a modern fleet of machines and rigorous material selection that are used in production of high quality door. Our employees have a lot of qualifications and years of experience in their work. We place importance on reliability which again gives us a long lasting guarantee of our products quality. Our management system has been confirmed with ISO 9001 certificate. We also have environmental certificates FSC (concerning balanced forest economy) and PEFC (concerning certified wood).
More on: www.interdoor.pl